Roofing Contractor in Indianapolis
Are you considering purchasing a new roof? A roofing contractor in Indianapolis must be carefully chosen as residents might have to face hailstorms and powerful winds that can damage their roofs. Though your insurance company might cover some roof repairs, it is essential to contact a local roofing contractor and choose the proper residential roof type from the beginning.
Jackson Contracting specializes in residential roofing in Indianapolis, being among the best in the roofing industry. If you need gutter installation, roof repair, roof replacement, storm damage repair, just need help choosing the suitable roofing material, or want to learn more about residential roofing systems, we are here for you!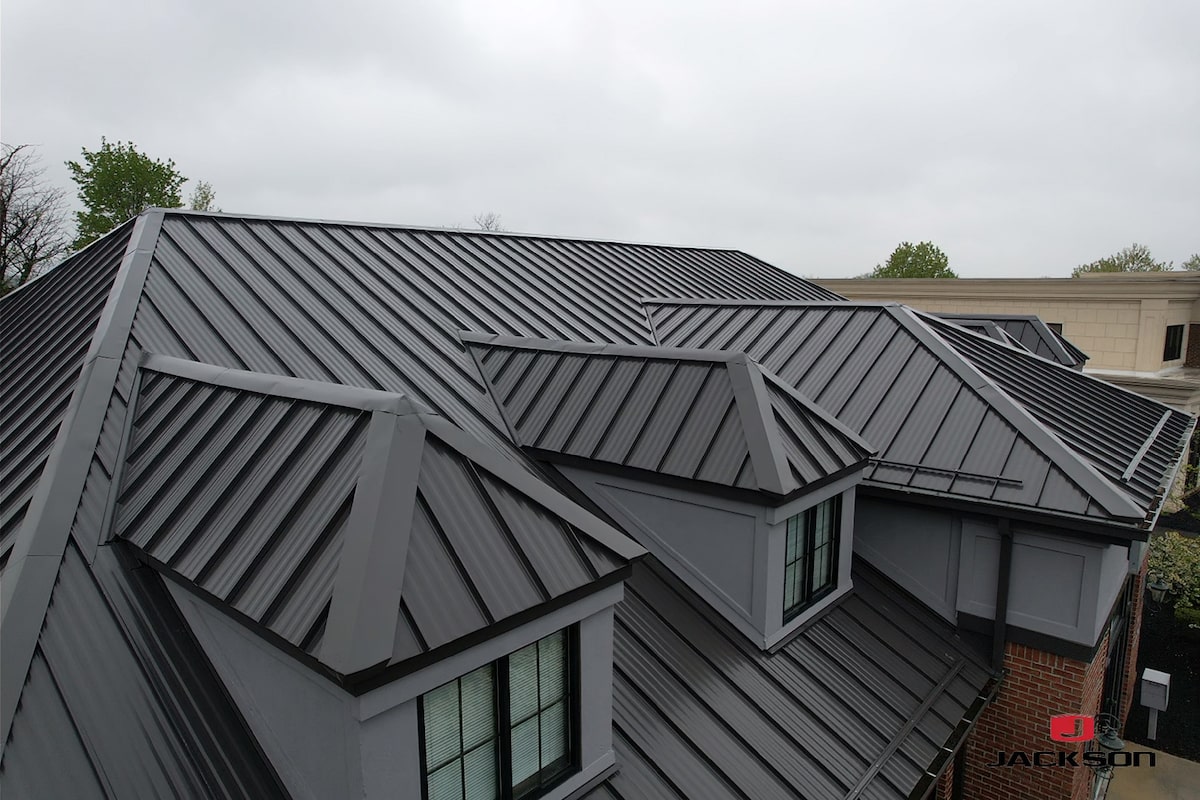 Residential Roofing Services - From Typical Roofing Repairs to Emergency Roof Repair, to Roof Installation
Our firm takes pride in its high-quality roofing services, going all the way to the end in making homeowners feel secure about their roofing contractor while also being aesthetically pleasing and useful.
All roofing contractors should advise their customers about extreme weather that occasionally happens in their region so that they can make a smart choice about their future home's roof design and the proper roof materials.
Our experienced Indianapolis roofers have the necessary training and experience to help customers complete their roof installation within their budget. No matter the project, roofing material, or how challenging the tasks may be, Jackson Contracting will see it done!
If you need either a complete or partial roof replacement or a new roof entirely, don't hesitate to contact us at 317-214-8124 to ask more about our services or simply have a consultation upon your situation.
High Quality Materials Used by Residential Roofing Contractors in Indianapolis
At Jackson Contracting, we use materials that perfectly fit the homes of Indianapolis. We use the best roofing material for your home, from concrete and clay tiles (the most preferred roofing material among homeowners) to asphalt shingles (famous because they are economical and easy to install). We offer material that includes metal, asphalt, or a combination of wood and slate to compete from any architectural, design, and safety perspective.