Roofing Contractor Indianapolis
Do you need a roofing contractor in Central Indiana, but are unsure where to find one? At Jackson Contracting, your roofing contractor, our company specializes in all roofing systems, including asphalt shingles, wood shale, standing seam metal, rubber roofing, TOP or Decra metal shingles.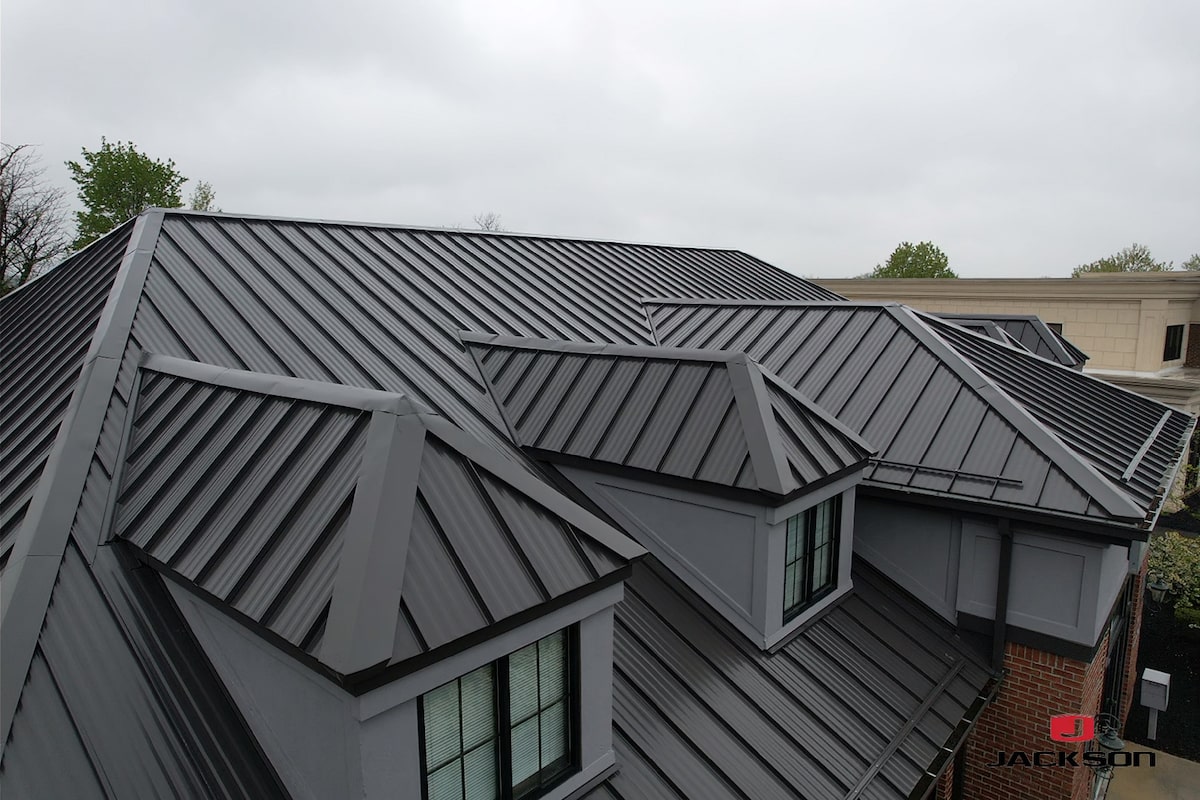 The repair, replacement, or roofing installation requires many skills. When hiring a roofer in the Indianapolis area, you know you will receive exceptional work from Jackson Contracting, a locally owned company, and an Owens Corning preferred contractor. Give us a call today for a no-obligation estimate.