Roofing Contractor Indianapolis
Do you need a roofing contractor, but you are not sure where to find one? At Jackson Contracting Inc, we specialize in roofing systems, including wood shale, standing seam metal, rubber roofing, TOP or Decra metal shingles. When hiring a roofing contractor, you need to understand that not all roofers are to be trusted. The repair, replacement, or roofing installation requires many skills. Before heading to the benefits of hiring roofing professionals in Indianapolis, let us clarify what a roofing contract implies.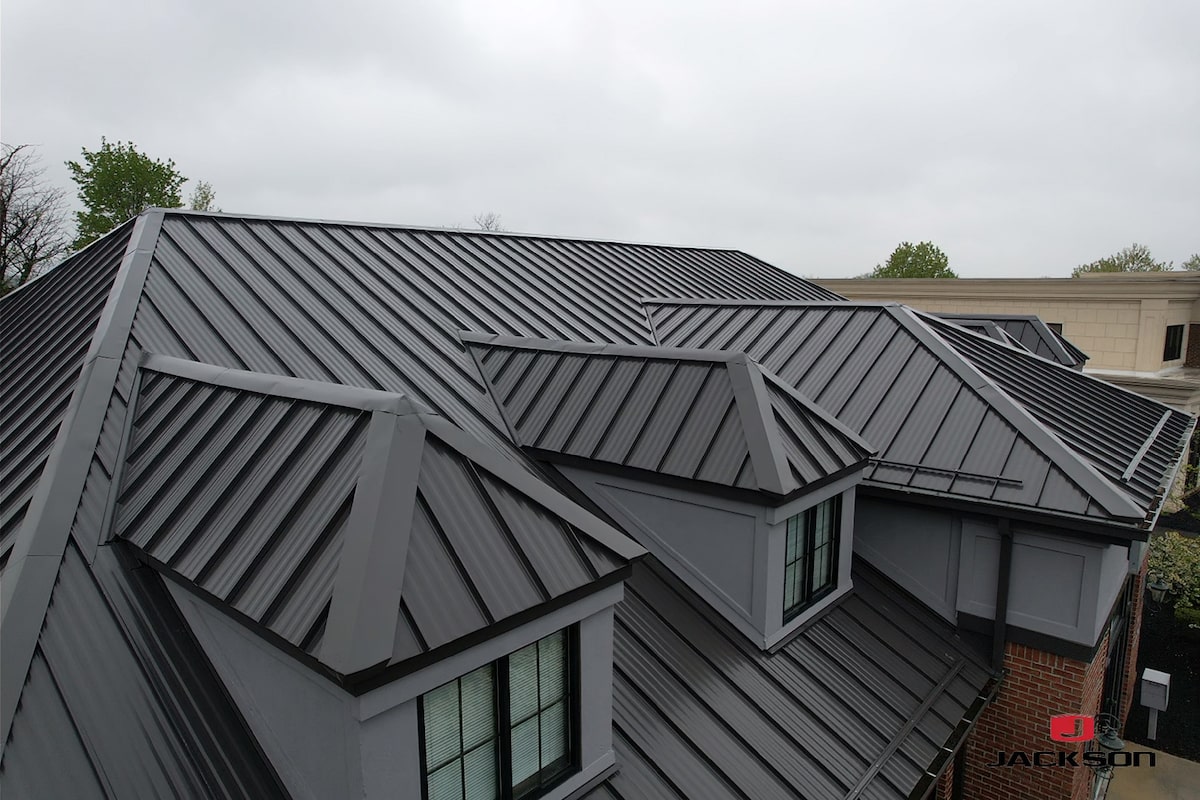 As in all contracts, a commercial roofing contractor should contain some essential details, such as business details, the scope of work, duration of project, material, and services, warranties, installation methods, payment schedule, provision for unforeseen circumstances, and finally, the option to terminate the contract.