Roofing Contractor in Indianapolis
Quality roofing and contracting is something you need and deserve no matter why you are in the market. It makes no difference if you are looking for a new or replacement roof, or whether you are a homeowner or commercial proprietor. Services provided by skilled laborers who stand by their products, are good for their word, and know how to work with customers who rely on their expertise are just a few of the qualities Jackson Contracting, Inc. possesses.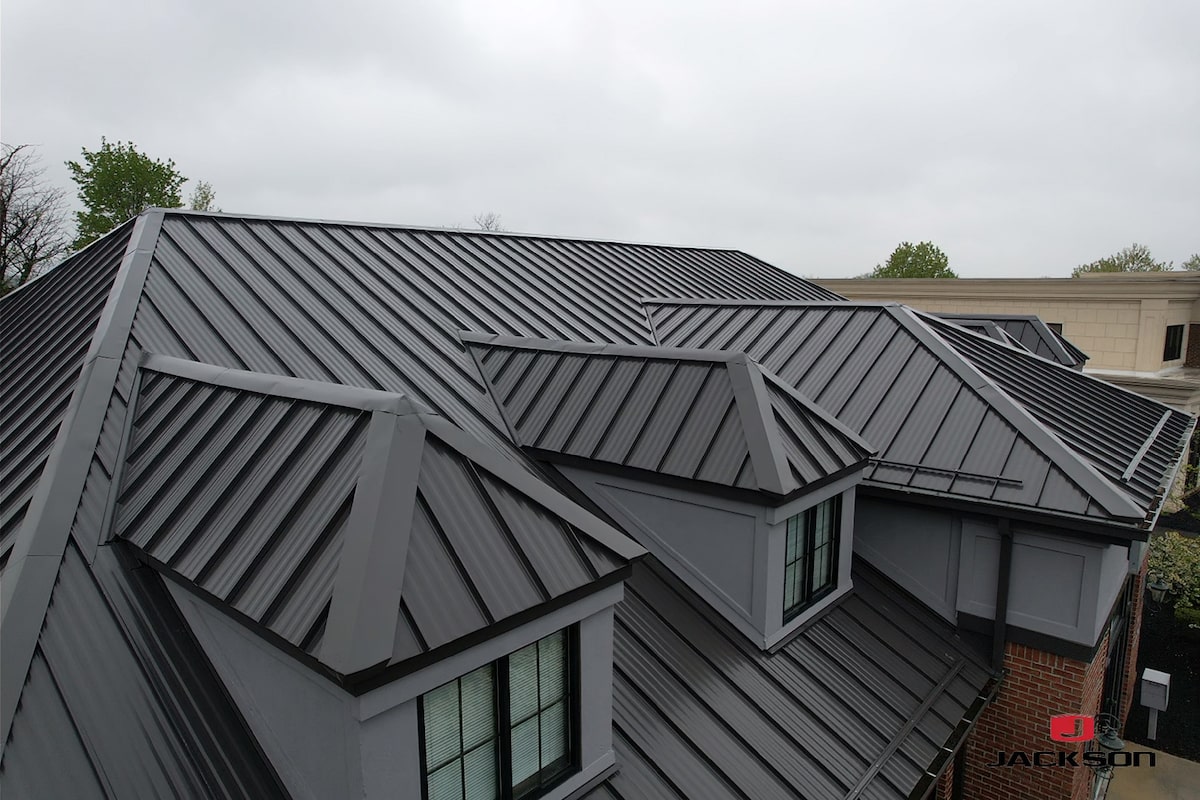 Take a look below to learn more about some of the services that we offer, and contact us today to speak with our team about your specific needs and how we can help you get the professional attention that your roof needs. We will be happy to go through previous work that we have performed similar to your own project, discuss estimates, and more. If you do not see exactly what you need listed below, contact us now to discuss the specifics of your needs and how we can help create the right project for you. This is not a comprehensive list of the work we are able to perform and are happy to create custom solutions for our valued customers.