Roofing Contractor Indianapolis
Do you need a roofing contractor that you can trust? You can count on Jackson Contracting to help you with your roofing needs. In Indianapolis, we specialize in various roofing systems, including wood shale, standing seam metal, rubber roofing, T.O.P, and Decra metal shingles.
When hiring a roofing contractor, it's important to know that many details are involved before you sign a roofing contract.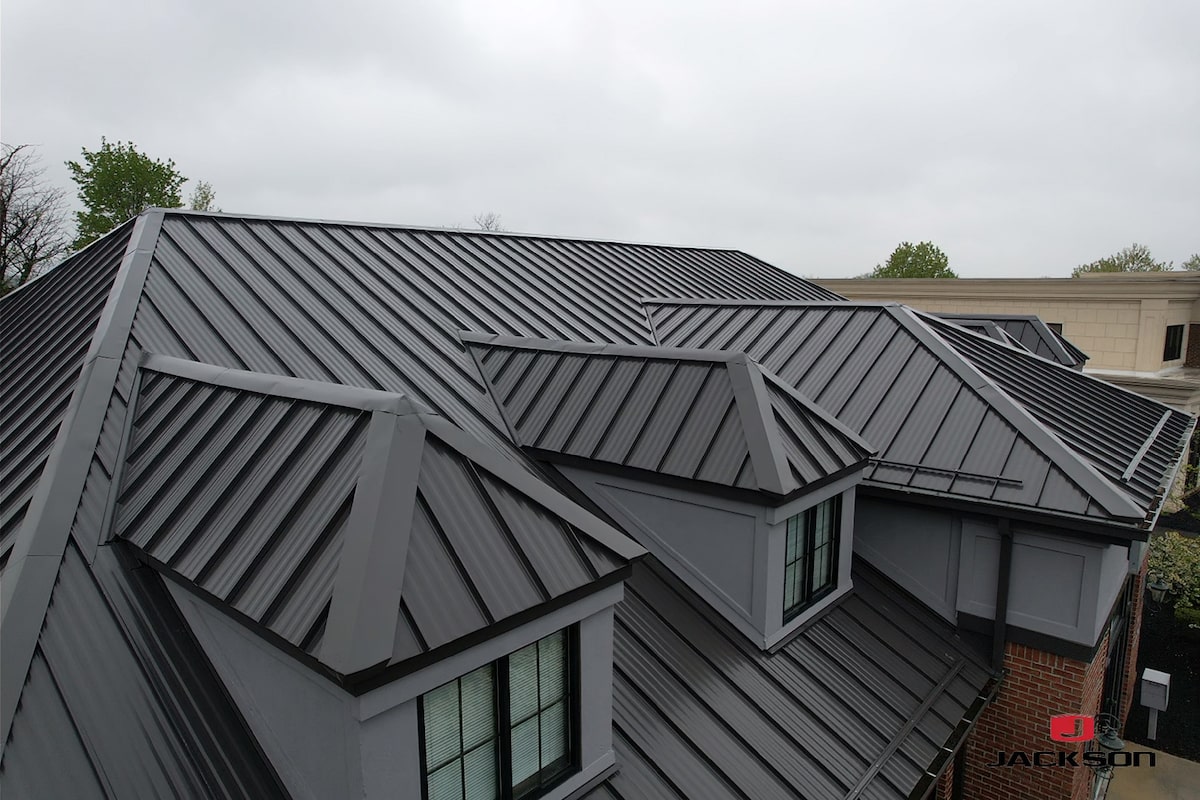 We want you to know that we will always go over everything involved and explain the full process. Then we will put it in writing to stand behind our work and exceed your expectations so you'll have peace of mind about a job well done.